PRODUCT
STAINLESS STEEL EQUIPMENT
---
HTST System
High Temperature Short Time can be applied to dairy foods, pharmaceutical and bio industry product.
The microorganisms contained in the product can be sterilized effectively in a short time by means of instantaneous sterilization.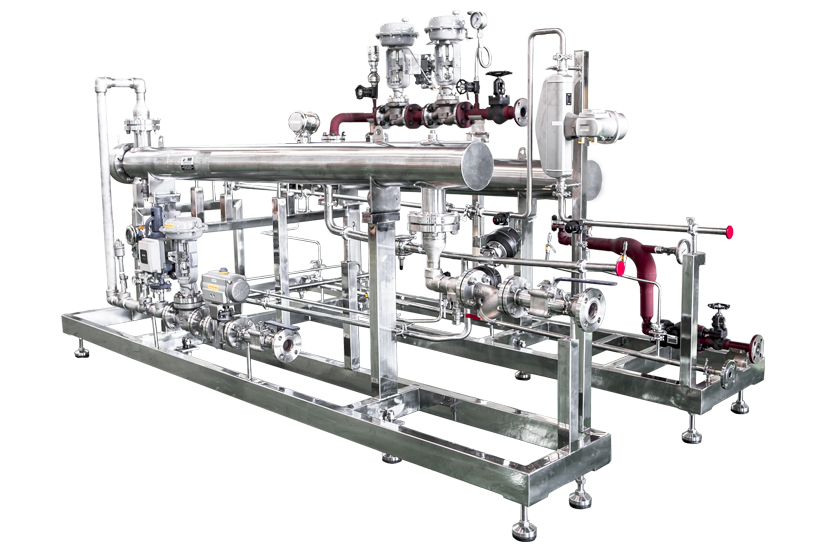 Features
- Accurate temp. and flow measurement
- Precise control
- Comprehensive recording
Application
- Pharmaceutical
- Bio Industry
- Food
- Beverage, and Etc.
JUNGHYUN
High Quality Product, Creative Technology JUNGHYUN PLANT
JUNGHYUN PLANT Provides also Creative Technology for the best productivity.